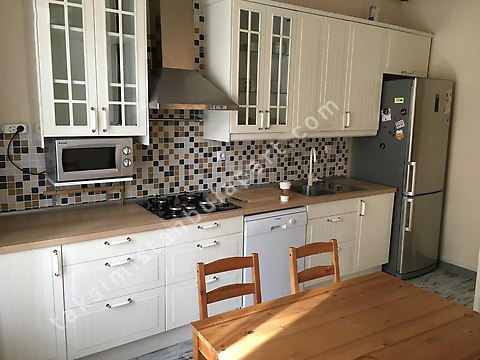 Code: 100033
1+1, yüksek tavan, duvarları orjinal tuğla.
mobilyalar : tepe home,
mutfak:ikea,
çamaşır/bulaşık makinası siemens,
buzdolabı lg.
105 ekran led tv.
internet
This fully furnished cozy flat is located at the heart of istanbul, just a few steps to restaurants, cafes, shoping malls, events and public transportation. high ceiling & original bricks on the wall makes it exceptional. kitched & bathroom modern & stylish. satellite & unlimited internet & lcd tv available.