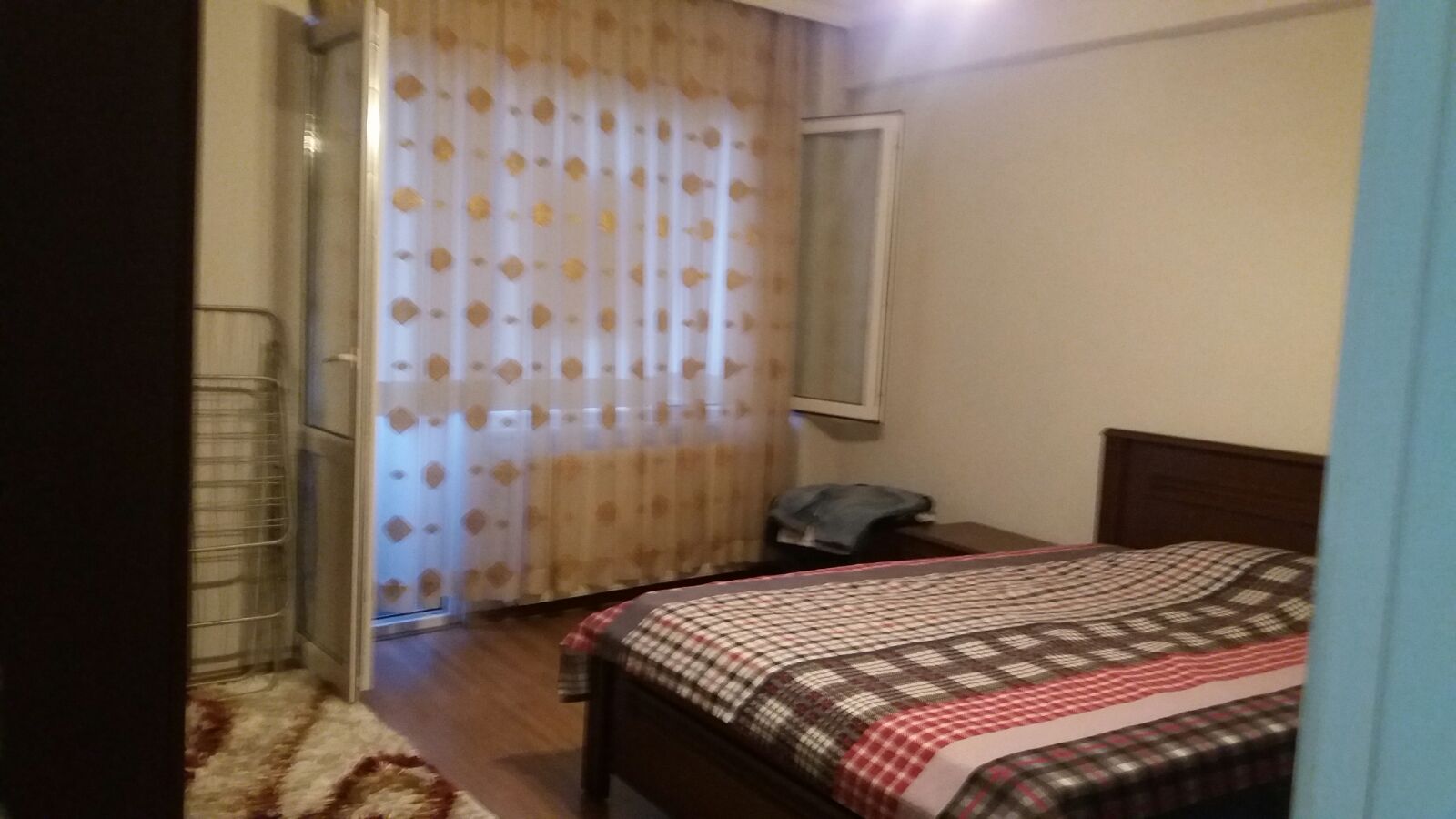 2,500 TL
İstanbul / Kağıthane / Çağlayan Mah.
Ad Date19 September 2017
Real EstateFor Rent
Real Estate TypeFlat
m²150
Number of Rooms3+1
Age of BuildingBetween 11-15
Floor Number5
Number of Floors5
HeatingCentral Heating Boilers
Number of Bathrooms1
FurnishedYes
User StatusRenting
Within a Building ComplexNo
Dues25
FromReal Estate Agency
3 Bedrooms  and 1 living room.at the fifth floor.50 mt. To Çaglayan Adliyesi,150 mt to Metrobus,with 2 balconies
KAĞITHANE ÇAĞLAYAN MAHALLESİNDE 3+1 150 M2 FULL EŞYALI KİRALIK DAİRE
DAİREMİZ ÇAĞLAYAN ADLİYE MEYDANINDA OLDUKÇA MERKEZİ KONUMDA YER ALMAKTADIR.
ADLİYEYE 50 METRE, METROBÜSE 150 METRE, MECİDİYEKÖY METROYA 10 DK YÜRÜME MESAFESİNDE BULUNMAKTADIR.
DAİRE ÇAĞLAYAN VATAN CADDESİNİN BAŞINDA BULUNAN BP PETROLUN HEMEN YANINDA YER ALMAKTADIR.
DOĞALGAZ KOMBİLİ, ÇİFT BALKONLU, BANYO DUŞAKABİNLİ, EVİN BOYASI BADANASI YAPILIP TEMİZ TESLİM EDİLECEKTİR. 
Detaylı bilgi için lütfen iletişime geçiniz.