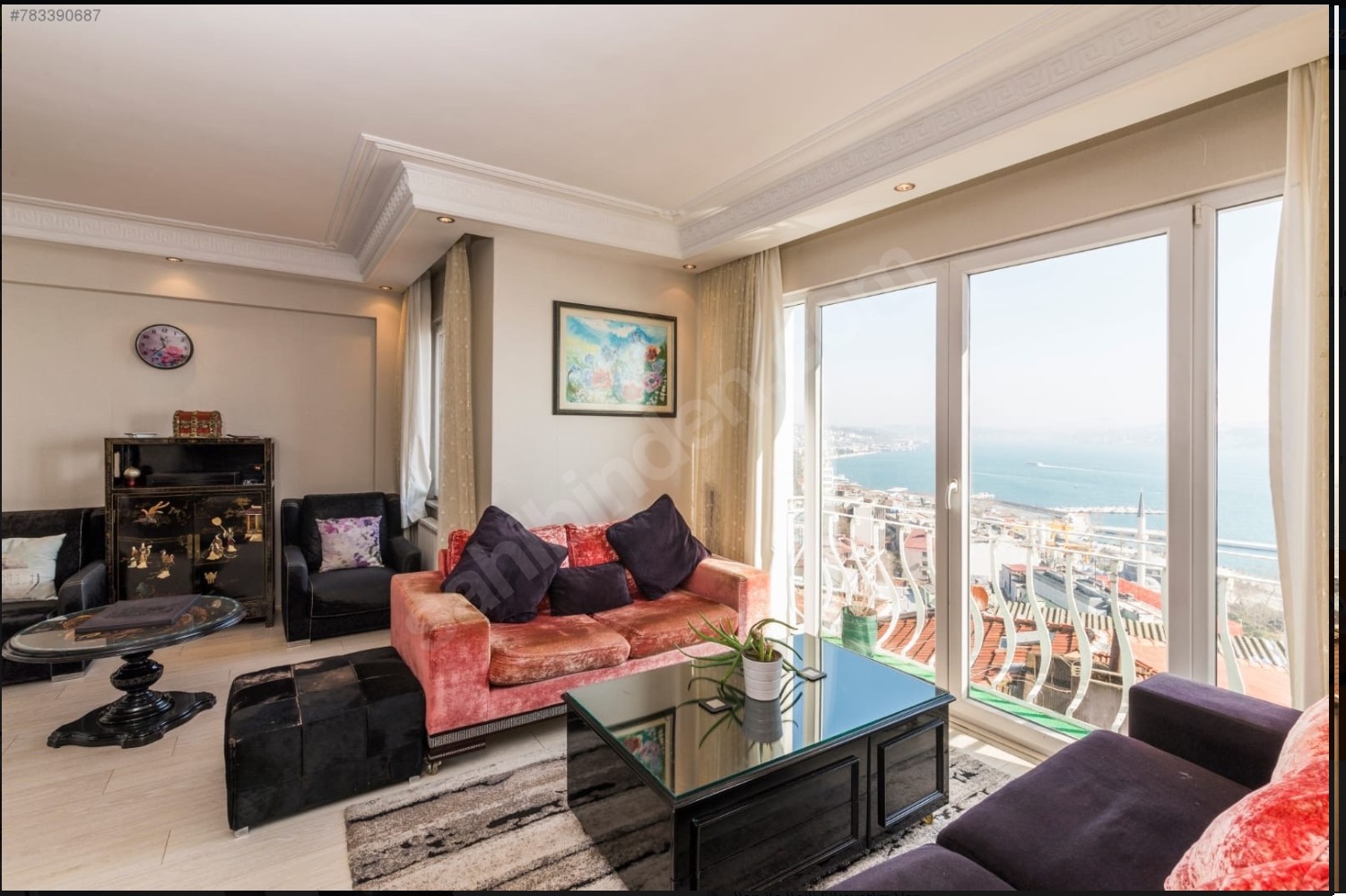 Code 100103
Minimum for 1 year rental
Our property is based in Taksim Cihangir, İt is Fully Furnished, 2 LCD TV's, 2 Air Conditions, Jacuzzi,
Views of Salacak, Bosphorus Bridge and The 3 Mini Islands Including The Princess Island,
Its a Very Useful Luxury Property Which Is Available For Tourists Visiting The City Of Istanbul. The Building Consists of Tourists From Different Countries Who are Visiting Or Working Here. The Property is available
and Viewings are Available Any Time. Properties Maintenance Fee is 400-450TL in The Winter Season
and 250₺'dir During The Summer. The Rent For The Property Will Be Paid On The 5Th Of Every Calendar Month.
2 Month Deposit Will Be Taken.
Real Estate Type Flat
m² (Brüt) 

140

m² (Net) 

115

Number of Rooms 

2+1

Age of Building 

Between 21-25

Floor Number 

4

Number of Floors 

8

Heating 

Central Heating

Number of Bathrooms 

2

Balcony 

Available

Furnished 

Yes

User Status 

Renting

Within a Building Complex 

No

Dues 250 Turkish Liras
Taksim Cihangir'de full möbleli, 2 LCD TV, 2 Klima, jakuzili, kız kulesi, salacak,
Boğaz köprüsü ve adalar manzaralı, kullanışlı lüks dairemiz yabancılara kiralıktır. Binada bir çok yabancı
kiracı bulunmaktadır. Daire kiracı adaylarına randevu alınarak gösterilebilir.
.Kira her ayın 5'înde ödenecektir. 2 aylık depozito alınmaktadır.
En az 1 yıllık kiralıyoruz,