Flat for sale ın İstanbul / Beylikdüzü / Gürpınar Mh
code :100105
50.000 USD
Flat for sale ın İstanbul / Beylikdüzü / Gürpınar Mh.
m² (Brüt) 140
m² (Net) 115
Number of Rooms 3+1
Age of Building Between 21-25
Floor Number 10
Number of Floors 10
Heating Central Heating Boilers
Number of Bathrooms 1
Balcony Available
Furnished No
User Status Proprietor
Apartment Complex Name Beldekent Sitesi
Dues 8 USD per month
Eligible for Bank Credit Yes
In a nice building,elevator in both sides,
car parking,synthetic pitch soccer fıeld and sıttıng areas are avaılable ın the buıldıng sharing areas.
it is close to schools, hospitals and markets.
around the buıilding is full of green areas  and kids park is nearby.
flat was renowated 4 years ego.10 minutes walking distance to sea shore.security provided by camera system.
استانبول/ بیلوکدوزو/ گورپینار محله
آپارتمان تمیز با قیمت ۳۴۰ هزار لیر.
آپارتمان ۱۴۰ متر، ۳+۱، ۲۱-۲۵ سال ساخت، طبقه دهم با آسانسور، دارای بالکن، شارژ ساختمان ۵۰ لیر.
امکان خرید با کردیت وجود دارد.
فضای سبز در اطراف ساختمان، پارک بازی برای کودکان، ۱۰ دقیقه فاصله تا دریا.
İstanbul / Beylikdüzü / Gürpınar Mh.de Satılık daire
m² (Brüt) 140m² (Net) 115,Oda Sayısı 3+1
Bina Yaşı 21-25 arası,Bulunduğu Kat 10,Kat Sayısı 10
Isıtma Doğalgaz (Kombi),Banyo Sayısı 1,Balkon Var
Eşyalı Hayır,Kullanım Durumu Mülk Sahibi icinde.
Aidat (TL) 50,Site Adı Beldekent Sitesi
Krediye Uygun Evet
İSTANBUL BEYLİKDÜZÜ GÜRPINAR SİTELERDE SATILIK EV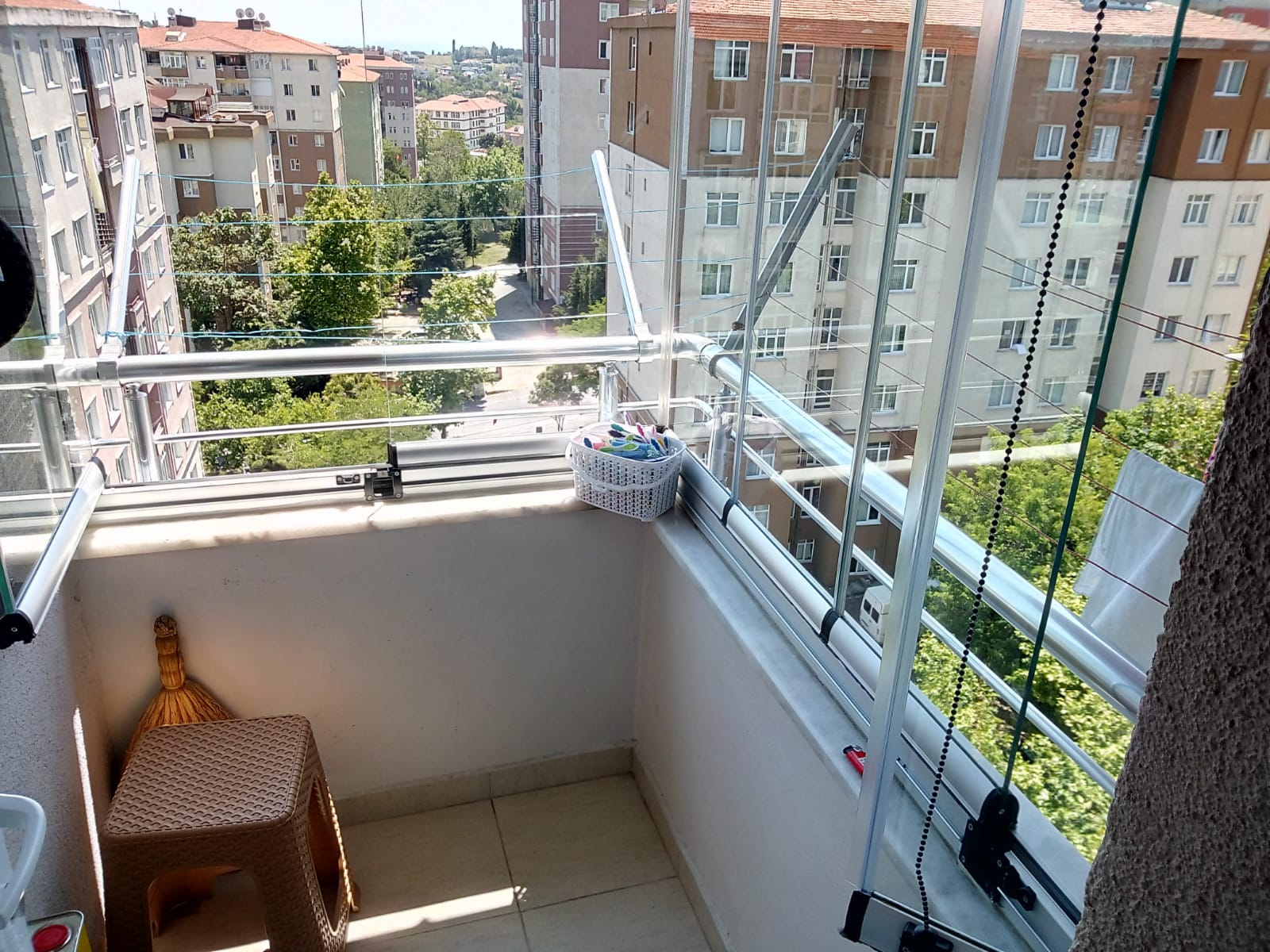 3+1 115m2 340.000tl aidat50 tl olmak üzere binanın içi gayet temizdir çift tarafli asansör vardır.
ayrıca binamızıda otopark halısaha oturma yerleri vardır okula sağlıkocağına marketlere yakındır.
binanın etrafı yeşillikle doludur etrafı geniş ve çoçuk parkına yakındır evimiz 4 yıl önce iç tadilatı yapıldı.
tüm elektirik ve su tesisatları yenilendi kat mülkiyet denize 10 dakika yürüme mesafeli kamera sistemi ile güvenlik
sağlanıyor salon+mutfak kapısı camı aynı diğer kapılar camsız