3+1 fully furnished flat in Halic
Code:100043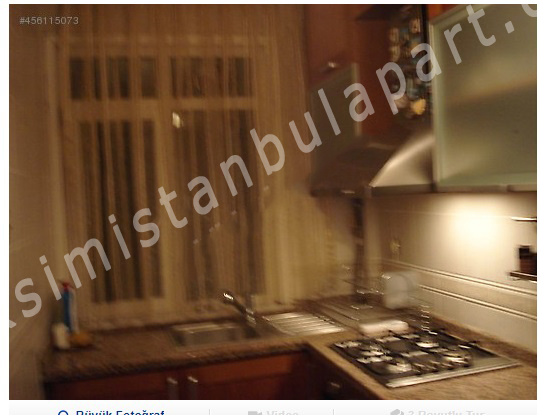 At the 5th. floor ,110 mt2
Walking distance to Koc Museum and sultan Mehmet vak?f üniversitesi.20 minutes to Taksim,Eminonu,Mecidiyekoy.
5 minutes walking distance to Metrobus
Flat will be available on August 1th.
Rahmi koç müzesi ve fatih sultan Mehmet vak?f üniversitesine yürüme mesafesinde,Emin?nü,Mecidiyek?y ve taksim'e otobüs ile 20 dk.mesafededir.Otobüs ve dolmu? duraklar? 50 metredir.Metrobüs yürüme 5 dk.mesafededir.Evde 2 normal oda ile1 küçük oda mevcutdur.Salon,banyo ve mutfak ortak kullan?m aland?r.Ev 1 A?ustos tarihinde bo? olacakt?r.